Everyone wants to create a good impression. The way you dress is one way of creating an impact. Men do not have much choice when it comes to dressing up. Their options are limited to shirts. Yet, there are many types of shirts for each occasion. Appearing in any event or occasion wearing the right attire will help you impress everyone. You do not have to wear expensive clothes all the time. Dress simply but with elegance and taste.
Here are some ways to dress in shirts to impress.
● Sports Shirt
For daily use, a sports shirt is the most appropriate choice. Sports shirts do not have stiff collars. They are meant for comfort with materials ranging from denim to cotton. They look great with jeans. we are cotton shirts manufacturers in ahmedabad.
Sports shirts usually come in bold colors and printed patterns. The shoulders may have decorative items or epaulets. As a versatile shirt, you can wear it as a sports shirt or as a dress shirt, depending on the occasion.
● Polo, Tennis, or Golf Shirt
Sports enthusiasts can choose sports shirts to impress. Polo, tennis, or golf players wear this variation of sports shirts. They are often made of knitted materials for more breathability. There are only two or three buttons from the collar. The colors may range from light to dark. They are as comfortable as a traditional tee-shirt.
●      Cuban Collar Shirt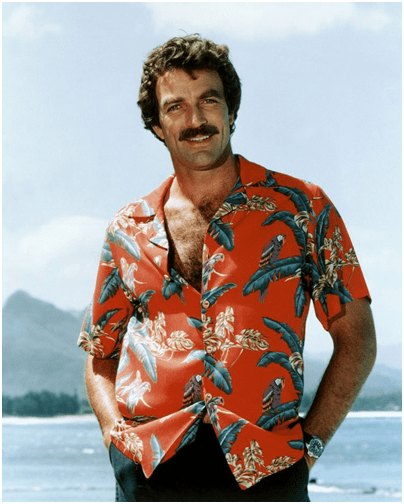 Do you want to get rid of the summer heat on the beach? A Cuban collar shirt is a good choice. You will feel cool and look cool on it. You can wear it at festivals and other casual summer events, as well as at posh clubs.
This type of shirt comes in many colors and designs. For a casual look, wear light-colored shirts. If you want to see festivals and join in the fun later, you can wear printed ones.
● A Dress Shirt
Do you want to meet a professional or business look? Make people notice and remember you by appearing in a dress shirt. A dress shirt will be the best choice for this event. shirt cotton manufacturers ahmedabad.
The dress shirt has a stiff collar and long sleeves. Because it is longer than an ordinary shirt, it must be tucked in. Wear it with a suit jacket and add a tie for a professional look. Add cufflinks as accessories. Always wear a tie with dress shirts with pointed collars.
Dress shirts may be in stripes or checkered. It can be a button-down shirt, as well. Dress shirts are suitable for formal business conventions, weddings, and job interviews. t shirt manufacturer in ahmedabad
● Formal Shirts

Aside from the dress shirt, men can wear a formal shirt. Others call a formal shirt a tuxedo shirt. It has buttons all the way down and has a button-down collar. Worn under a tuxedo, the shirt usually comes in white and is worn with a bow-tie, which can be black or white. The sleeves are long and the cuffs can be buttoned to secure them. Or a cufflink can be used for a more elegant look. our shirt look like branded shirts wholesale in ahmedabad.
No matter what type of shirt you wear, always observe neatness to look impressive. Your shirt must be fresh and free from creases and stains. Wear pants or jeans to suit your shirt. Use a clean and well-polished pair of shoes. Have a neat haircut, a well-shaven face, and clean fingernails.
Summary
Wearing the right clothes for the right place or event shows that you have good taste and a sense of judgment. The clothes you wear and how they look can tell what kind of person you are. They can help you get a good impression. We are availble in ahmedabad shirt wholesale market.