Nowadays, people do not just talk about sustainable energy. They are also aware of fashion sustainability. To attain fashion sustainability, building a sustainable wardrobe must be everyone's goal. But, what is a sustainable wardrobe?
A wardrobe that is sustainable is one that contains recycled clothing, including shirts. Buy clothes that are eco-friendly such as recycled polyester instead of virgin polyester, which is mostly non-biodegradable. Organic cotton does not have much of a negative impact on the planet.
Building a sustainable wardrobe will greatly benefit our planet. Here are some ways to do it.
1.    Organize Your Wardrobe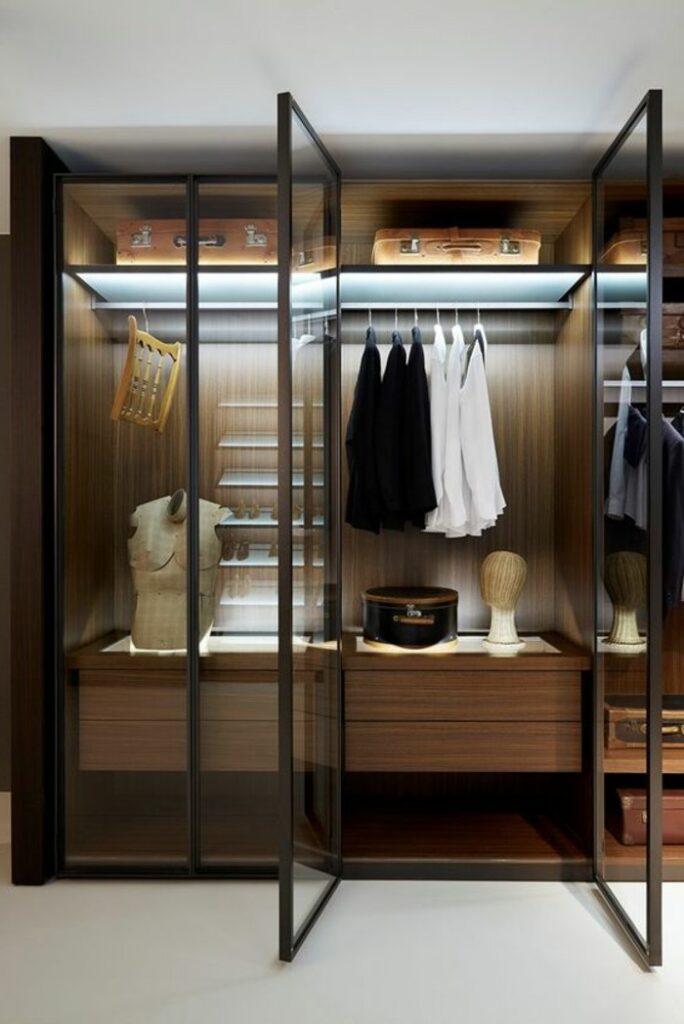 Before thinking about emptying your wardrobe and buying eco-friendly clothes, check its contents first. Chances are you already have several items in your closet that meet the requirement. Have a pile for pants, shirts, dresses, skirts, and shorts.
Get rid of those that you do not want to wear anymore while retaining those that you still like to wear. Check if what you kept is sustainable. Recycle or reuse items that are eco-friendly. Pants with stained or torn legs can be recycled into shorts.
2. Change the Way You Shop for Clothes
When you go shopping, do you buy lots of clothes because they are on sale? Having an overflowing closet may not bring you joy but stress. Shifting through lots of clothes will make it difficult to decide which one to wear.
Because you did not go for quality, you might not be able to wear them several times. You might dump them after using them thrice or twice. After a while, you would have piles of waste.
Why not buy high-quality clothes that you can use for years? Buying clothes that can last long will help you have a sustainable wardrobe.
3. Buy the Right Brand from the Right Company
Before going on a shopping spree, do your research first. Look for brands or companies that make sustainable and durable clothing. When it comes to shirts, those made from organic cotton are eco-friendly. Branded shirts wholesale in ahmedabad.
Some companies make clothes that can become trendy for a short time. When the design becomes obsolete, shoppers would buy the latest creations. This could mean lots of clothes landing on the landfills.
4. Make Sure That You Will Love to Wear What You Bought
Buy clothes that you will love to wear many times. If you think changing into something different everyday is a must, forget about a sustainable wardrobe.
If you want Mother Earth to be pleased with your purchases, make sure that you can wear them at least 30 times before you get tired of it. Think about this 30 times rule of wearing a shirt every time you buy one.
5.    Go for Quality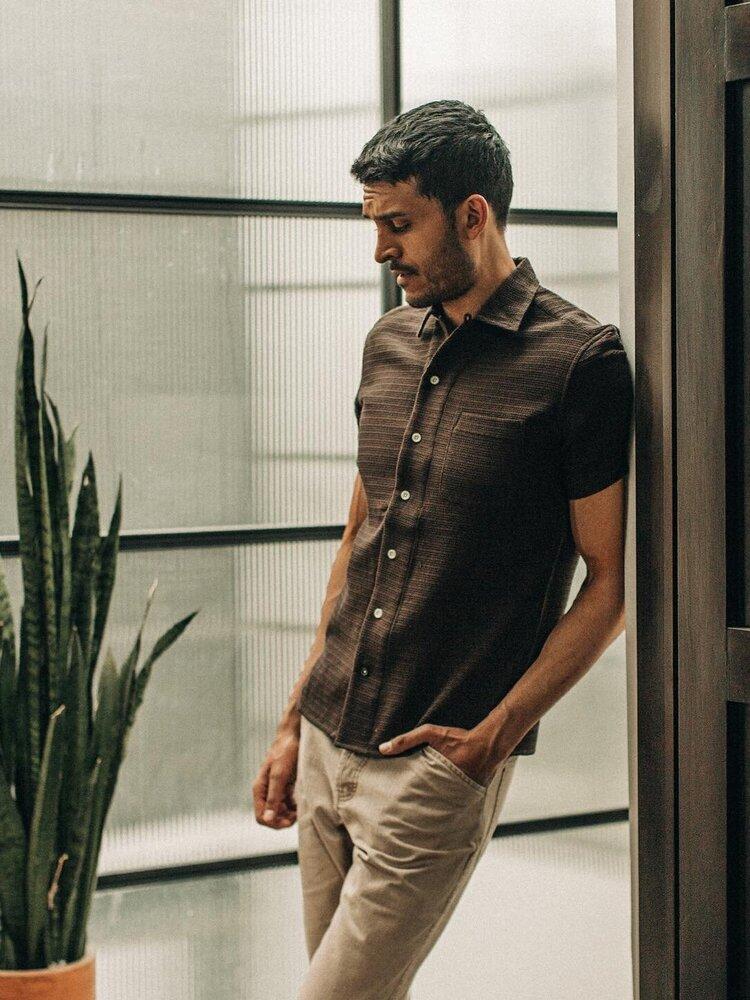 High-quality shirts can last a long time. Check the seams to make sure that they do not tear easily. Make sure that the buttons are complete and the zippers are working well. You get the best quality shirt in ahmedabad wholesale market.
Conclusion
Keeping a sustainable wardrobe is one way of saving money and protecting Mother Earth from the effects of carbon footprints.